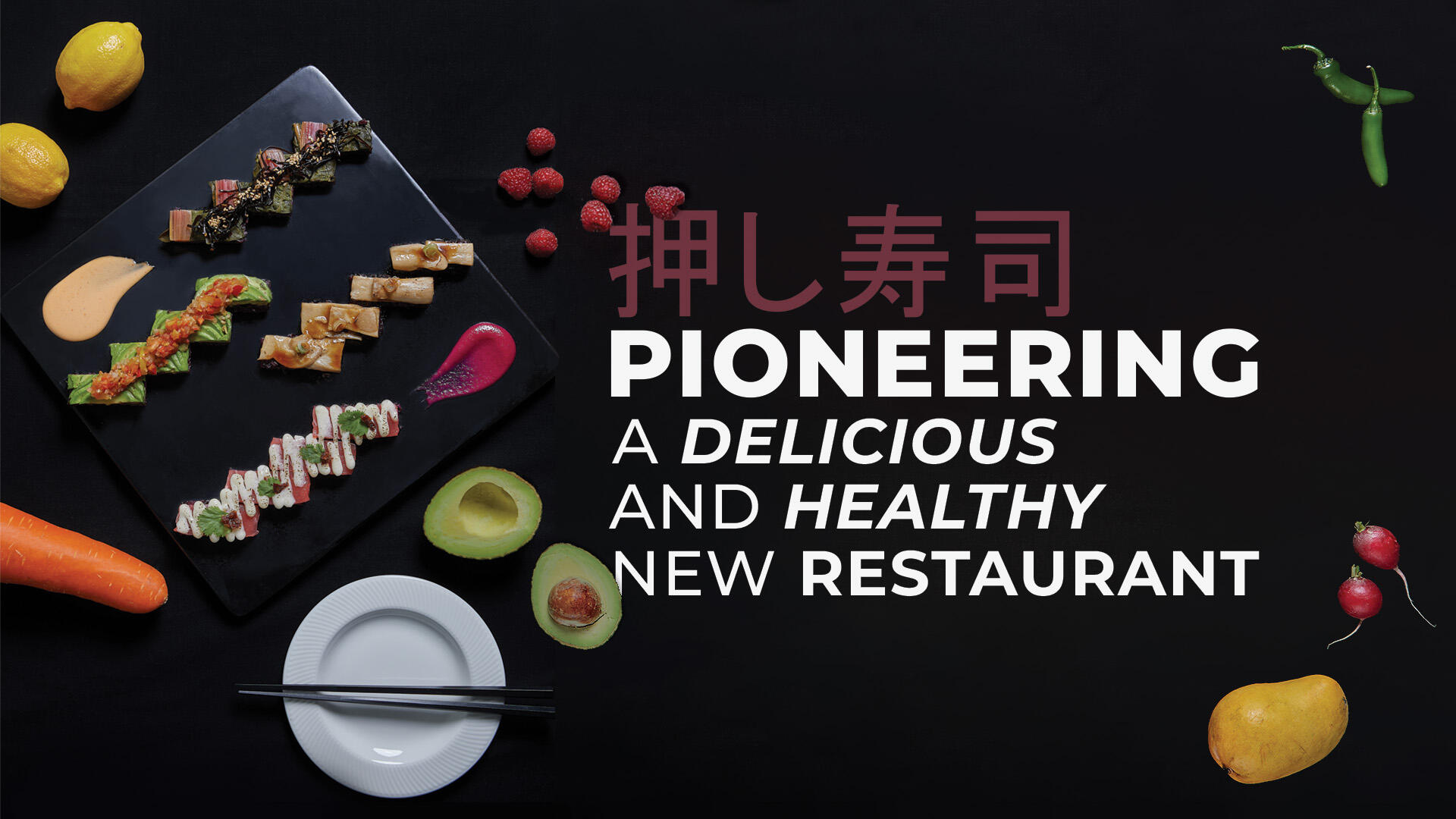 Sushi-loving vegans and ocean life lovers, rejoice!
When you think of traditional vegan sushi, your mind may be drawn to the standard cucumber roll many sushi restaurants and grocery stores have to offer. Don't get us wrong—we can't get enough of these rolls—but there is a new vegan sushi options out there today that will transform your entire sushi experience.Beyond the standard cucumber rolls, COFU is dedicated to perfecting the craft of making vegan sushi—infusing strong Japanese umami flavors into ingredients. Our Tuna is made from Jackfruit as well as Carrots and Konjac for the Salmon. These flavors combine for a seriously delicious and satisfying meal.
COFU's Eco-Conscious Decisions!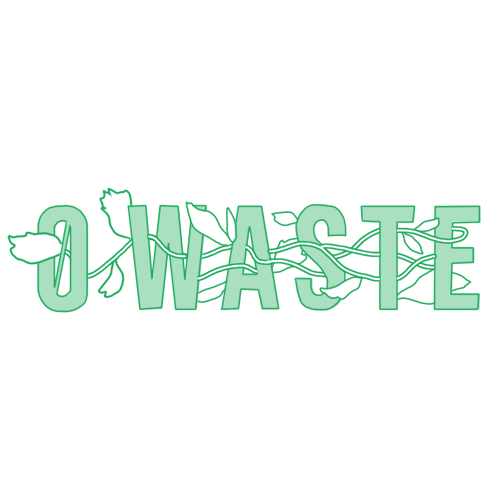 According to UNEP 2021 report, around 80 billion pounds of food is thrown away every year along the entire supply chain of a food product – i.e. from agriculture to retail, to hospitality, to private households and 40% of the waste comes from restaurants, grocery stores and food service companies.COFU's food waste is almost zero!The amount of preparation, the manufacturing method, and the cooking method that uses ingredients without waste produce almost no waste!ALL 🌱 Plant-Based 🌱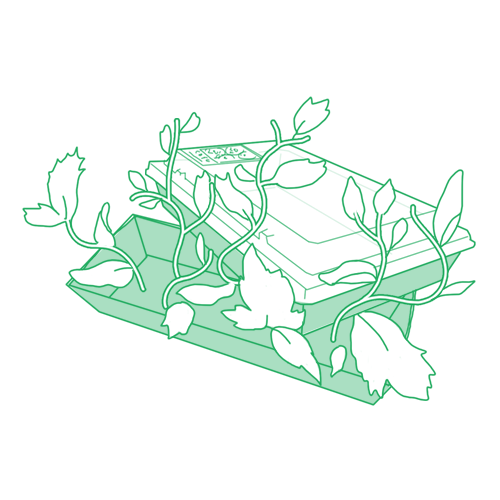 Save the planet, one meal at a time! Our eco-friendly packaging is made from sustainable materials, so you can feel good about your food and its impact on the environment.Made out of kraft paper and PETE plastic, which makes our take-out boxes easily recyclable!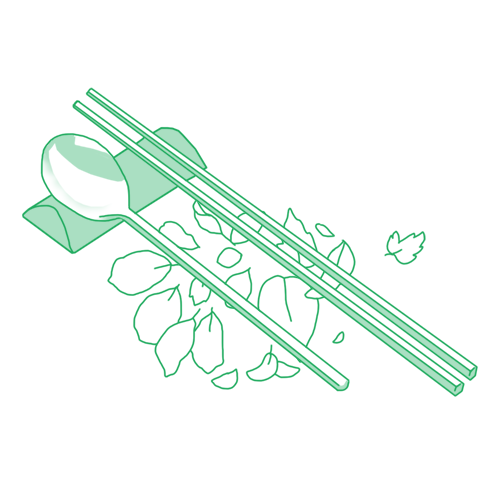 COFU's dine-in cutleries are not single-use.Cutleries that's here to stay! The perfect match for your delicious meals. It's sturdy, stylish, and sustainable, making it the ultimate choice for everyone to enjoy.
ORDER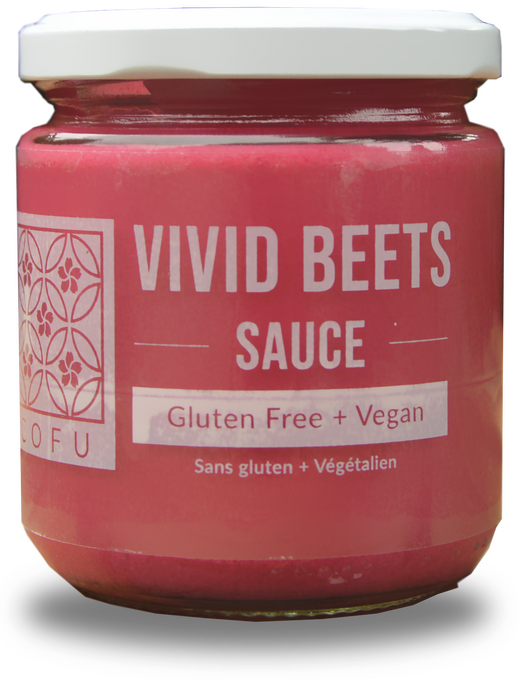 COFU Pressed sushi served with original sauce.
View our dine-in menu below.
Available from 12 P.M – 3 P.M & 5 P.M – 9 P.M.
Call (604) 730-7999 or Order Online below.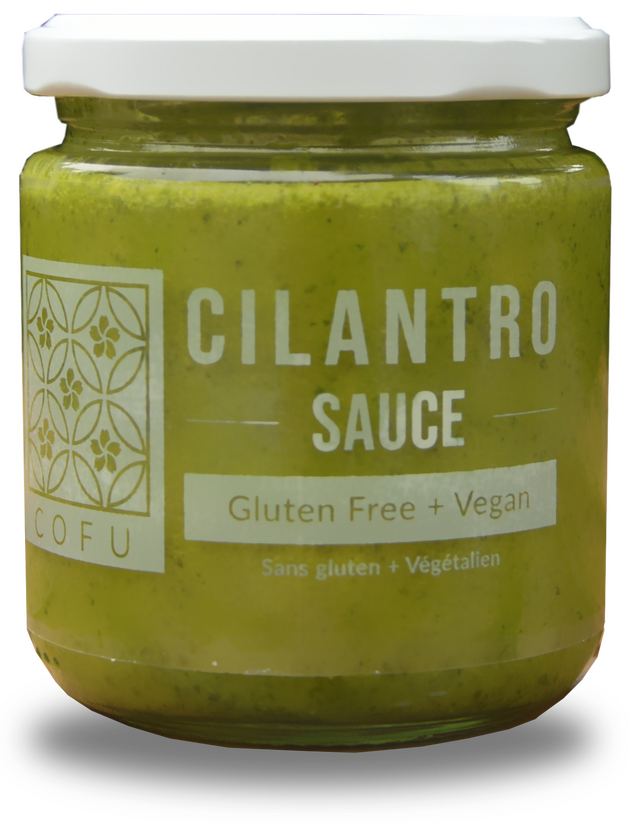 Delivery provided by Uber Eats and SkipTheDishes. Click below to be redirected.
Catering
We provide catering service for any events. Call (604) 730-7999 for short inquiries or click below to be redirected to our form.
---
Food Truck
Coming Soon!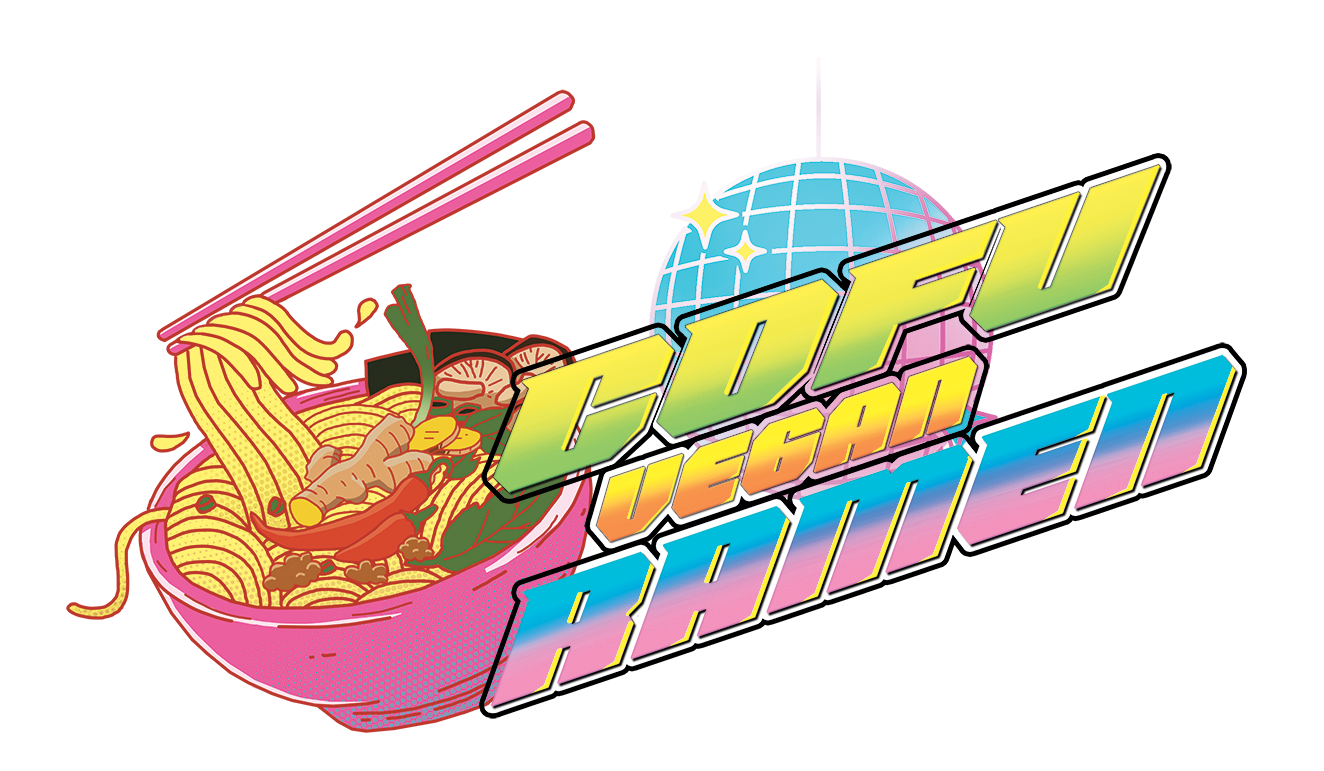 Stay updated by following our social media.
Online Store
Coming Soon!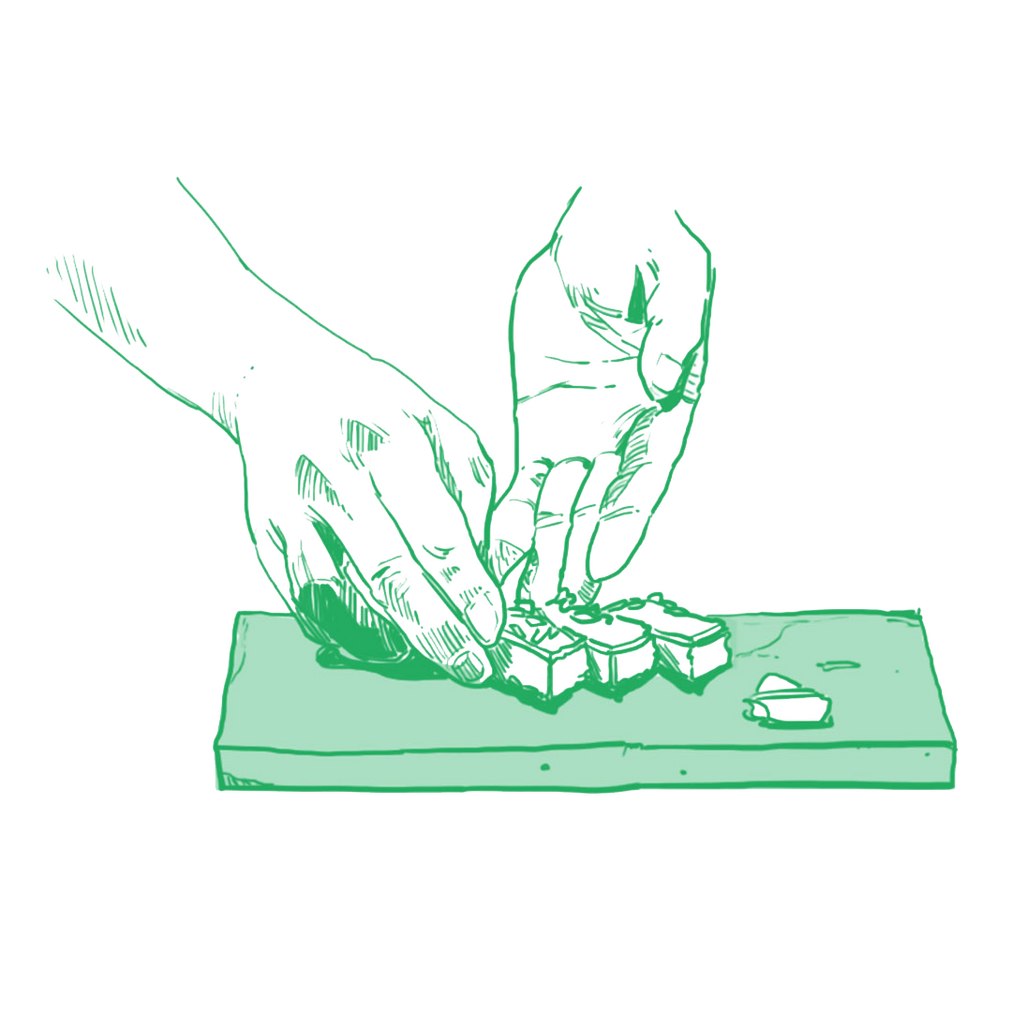 Stay updated by following our social media.
About Us
Founder - Akiko Otsuka
Cofu Pressed Sushi, has operated as a take-out spot near the entrance to Granville Island since fall 2021. COFU has retooled its concept to now offer a solely alcohol free drink experience, while offering patrons a new conception and evolution in tasty, innovative, and a revitalized beverage experience to accompany their healthy sushi supper.Located at 1833 Anderson Street, Cofu began offering an easily customized mix-and-match pressed sushi experience, melding plant based ingredients with black rice and original sauces.
Founder Akiko Otsuka opened COFU's first shop in 2021, almost one year after COVID hit. Many people suffered and many restaurants were forced to close. What would a service that captures the hearts of customers from a different angle look like?"I started COFU because I wanted to create a new store, present a new style of sushi and make a change not seen yet. The lives of people who come to visit our shop can bring in their various past experiences of beauty and fun!"
Media
"Mena Massoud, actor and cookbook author, travels across North America and eats his way through some of the coolest cities to show us how beautiful meals, talented chefs and restaurateurs are making plant-based food delicious and attainable."
Check out COFU in Episode 3 of Evolving Vegan! Available in CTV.
"COFU is my baby. I want to raise it big and make it great. Any business is hard work, but I don't want to make only myself happy. I want to make my staff earn more money, too. As my business grows, I want to create a virtuous cycle." —Akiko Otsuka
An in-depth interview with COFU's Founder, Akiko Otsuka with Yushiin's MINA!
Read more in Yushiin Labo.
"No seafood sushi and no booze cocktails?! Yep!"
An article by journalist Lindsay William-Ross about her experience trying out COFU!
Read more in Vancouver is Awesome.
Catering
COFU provides catering for all types of events!

Please write down the details of your catering in the Message box:
Number of People

Date & Time

Delivery or Pickup Location
Server & Kitchen Assistant
Full-Time or Part-Time
At COFU, we believe in teamwork.We are always looking for new challenges, so we are looking for people who are curious, positive, flexible and love vegan delicious sushi! We are looking for people who are innovative and want to have fun. We are looking for people who love COFU, have a strict mindset to enjoy their work, and always aim for the top.If you love to cook, love to serve, love to eat, and are physically and mentally healthy, we would love to hear from you.
Minimum 1–2 Years Kitchen or Server Experience Preferred (Not necessary)

Hourly Wage: $16.75/Hour + Tips
Please send your resume to cofu.pressedsushi@cofu.ca